Lake Suwa is the largest lake in Nagano prefecture. Located in south west of Karuizawa. If you like Hakone and have had enough of it, this lake resort would be perfect for your next trip. It is a chilled and relaxed old Japanese lake town.
The first time I ever visited this town was when I was just a little kid. My grand parents fall in love with the vibe this town has and bought a vacation house in the hills and I have visited there every summer since then.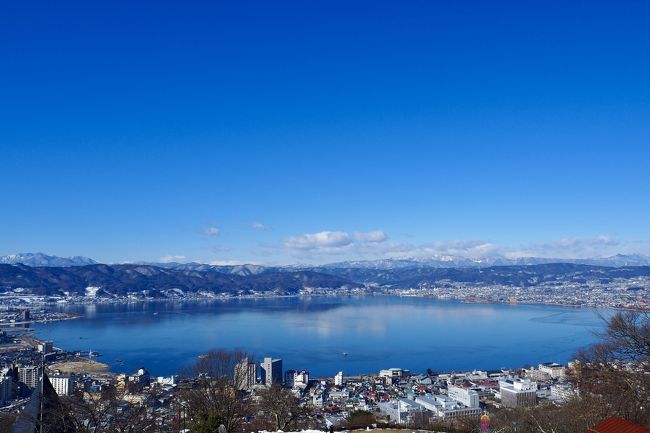 This town is not too popular but they have one of the biggest fireworks festivals in Japan and about 500 thousand people attend to it every summer.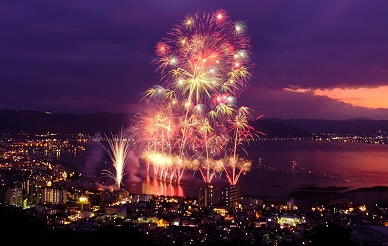 The fireworks festival is fun, but Lake Suwa has so much more to offer!
Suwa Taisha (grand shrine) is one of Japan's oldest Shinto Shrine Complexes.
Restaurant Kurasuwa is one of my favorite places in Suwa.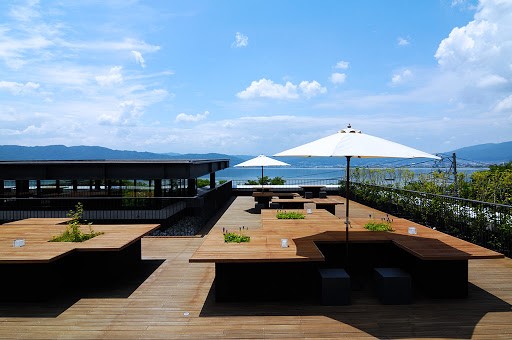 Walking path among the lake is well maintained. There is a bike lane as well:)
The mountains around the lake is stunning.
My cats loves watching the view of the lake:)
Lake Suwa is about 3 hours drive from Tokyo. You can also take a limited express train from Shinjuku station to there!
Comments
comments